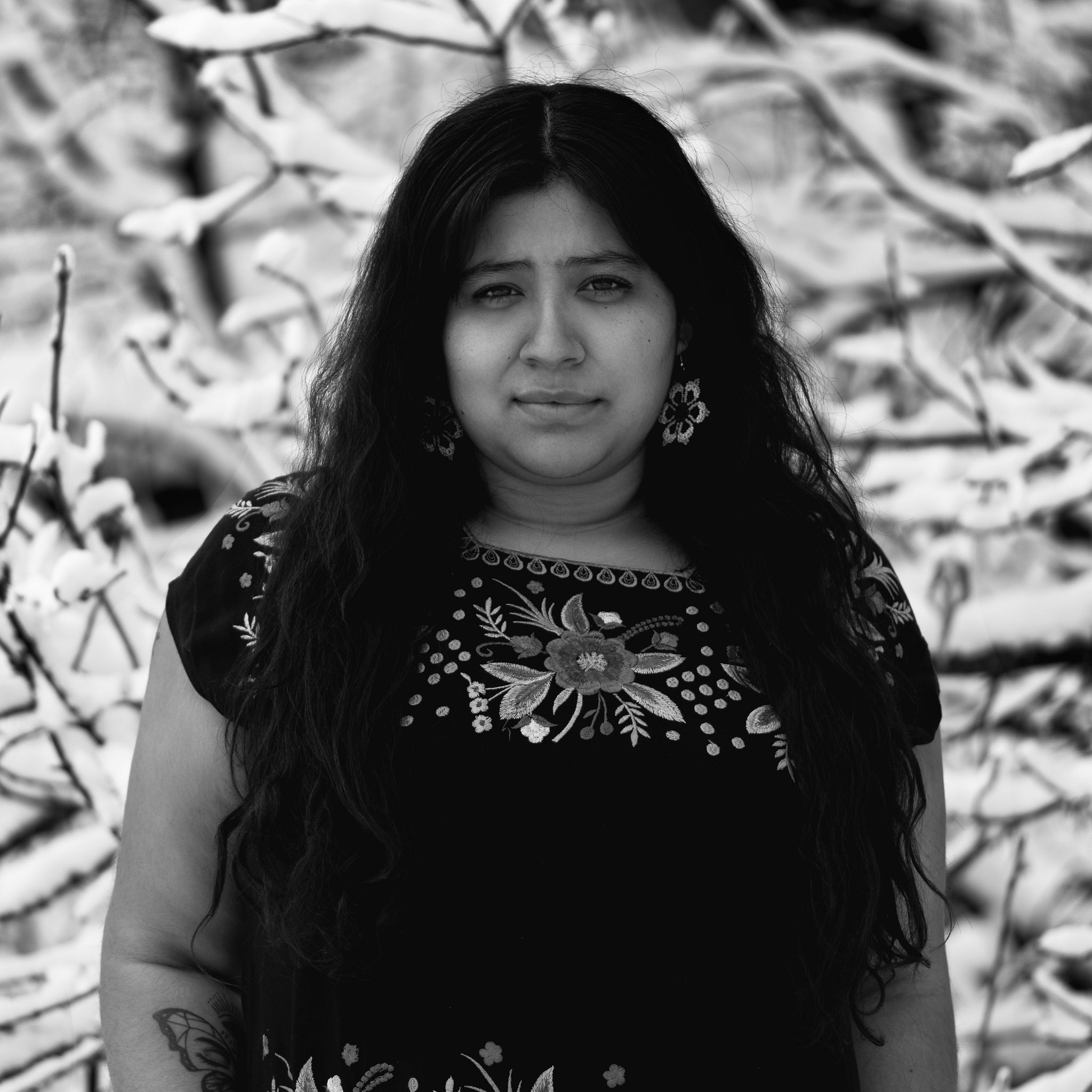 "Photograph the world as it is. Nothing's more interesting than reality."

-Mary Ellen Mark
Nice to meet you, my name is Martha Juarez!
I have always admired the magic of photography, the way it can stop time and capture
moments that will never happen again. I am a photographer and assistant, looking to grow in
the industry. I am very open-minded and enjoy experimenting with different photography
styles, but my passion is to capture life as raw and real as possible.